• COMING IN JUNE:

WONDER WOMAN
Starts THURSDAY!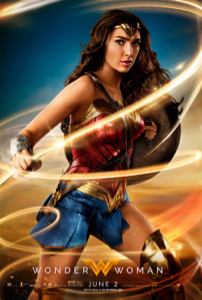 DESPICABLE ME 3
Starts Friday June 30th!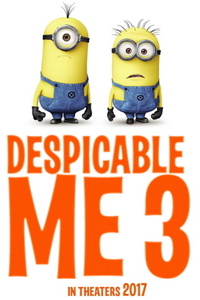 SPIDERMAN starts July 7th!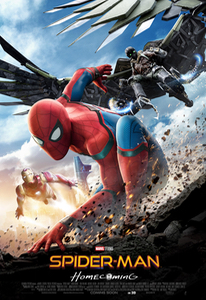 4th of JULY SCHEDULE:
We will be open FRI JUNE 30th all the way thru
SUN JULY 9th (but NOT OPEN on TUES July 4th).
DESPICABLE ME 3 will play FRI June 30th thru
THURS July 6th (2nd movie TBA)
SPIDERMAN: HOMECOMING
starts FRI July 7th (2nd movie TBA)
• COMING JULY thru OCT:
WAR FOR THE PLANET OF THE APES
TRANSFORMERS: THE LAST KNIGHT
VALERIAN
THE HOUSE
THE EMOJI MOVIE
ANNABELLE: CREATION
IT
NINJAGO
Our annual $25 Carload Weekend
(tentatively SEPT 22nd and 23rd)

And OCTOBER FRIGHTS returns!
And many, many more movies, so stay tuned!