COMING SOON:
OPENING for the 2018 season in MARCH!
COMING MARCH thru early MAY: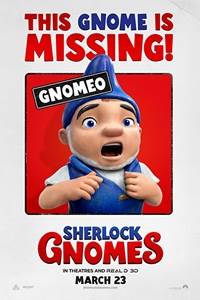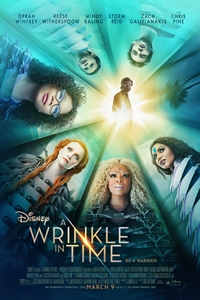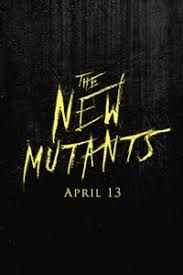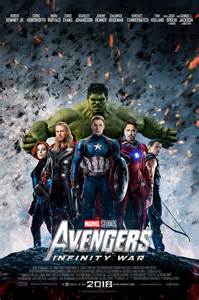 SHERLOCK GNOMES, A WRINKLE IN TIME,
THE NEW MUTANTS, AVENGERS: INFINITY WAR & more!
COMING late MAY and into Summer: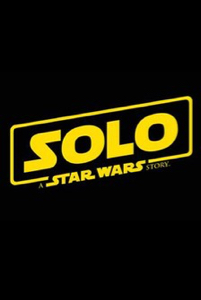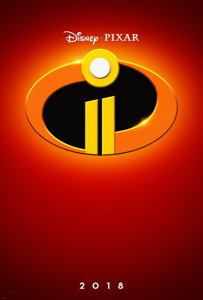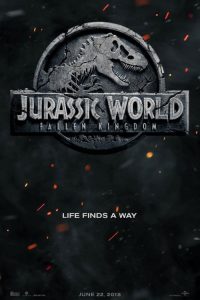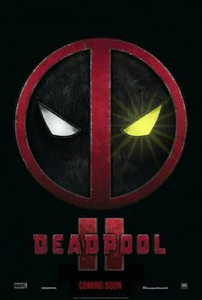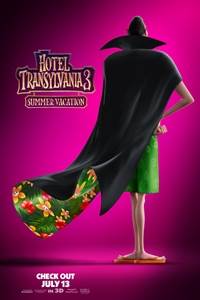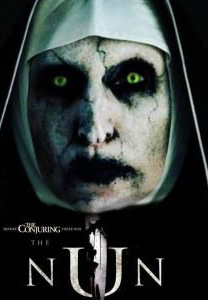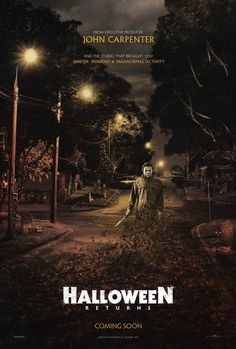 SOLO: A STAR WARS STORY, INCREDIBLES 2, JURASSIC WORLD:
FALLEN KINGDOM, DEAD POOL 2, ANT MAN &
THE WASP, HOTEL TRANSYLVANIA: SUMMER VACATION, and on
the horror front: THE NUN hits in July, and a new HALLOWEEN movie
for OCT… and that's just the tip of the iceberg!
…stay tuned!
- – - – - – - – - – - -
We look forward to seeing you at Centerbrook starting in March!