COMING IN OCTOBER:

HALLOWEEN
Starts THURS OCT 18th!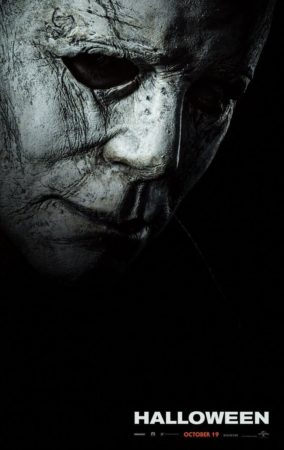 (Ok, we're gonna geek out here… in case you
didn't know, John Carpenter, Jamie Lee Curtis,
and Nick Castle are back!)
Also coming OCT:
* WE HAVE something VERY special planned for
NEXT weekend (OCT 26th & 27th)… CHECK BACK
this SUNDAY for more info!
– – – – – – – – – – – –
We look forward to seeing you at Centerbrook this season!