Double feature horror movies the entire month of October!
FRI OCT 28th and SAT OCT 29th:
We end OCTOBER FRIGHTS with a super classic
Universal Pictures double, good for ALL ages:
FRANKENSTEIN (1931) and THE BRIDE OF FRANKENSTEIN (1935)!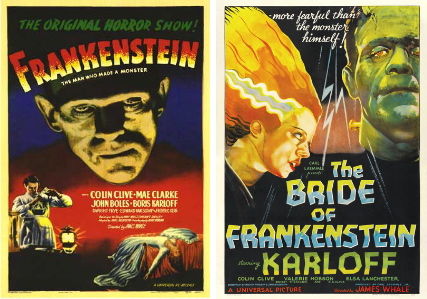 - – - – - – - – - -
Thank you PHANTASM fans!
"Phans" from near and far came out OCT 7th & 8th for our PHANTASM
double feature.  Thank you to Jed & Christina, and Chris & Sheila for
trekking up from Kentucky… Kris from Chicago… Chara & Levi, Geoff and
many others from the Indy area, Steve Wilson and Joe Hedge from the
Holiday Drive-in in Mitchell, and everyone else in between.  Everyone
had a great time watching the Phantasm gang on screen this weekend…
keep your fingers crossed for another Phantasm double in the future!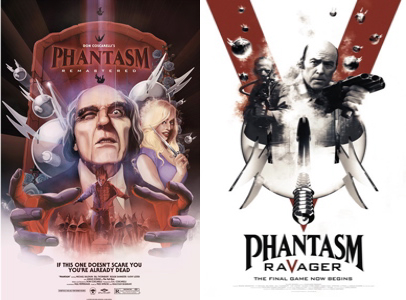 - – - – - – - – - – - -
YOU MUST TRY OUR…
FUNNEL CAKE FRIES this season… yum!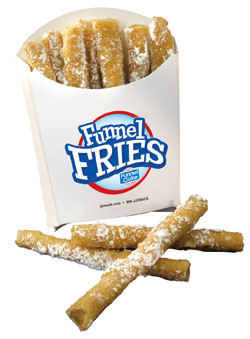 * FUNDRAISER PERK REDEMPTION INFO *
For details on how supporters can redeem their perk(s), please click here.