Check out this blockbuster line-up… we hope to
bring you most of these AND more for the 2023 season!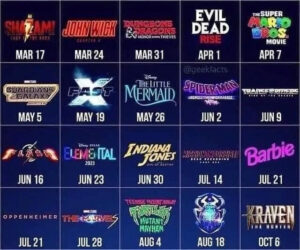 * * *
CENTERBROOK T-SHIRTS are back…
and with a fresh new design!
*Available OPENING weekend*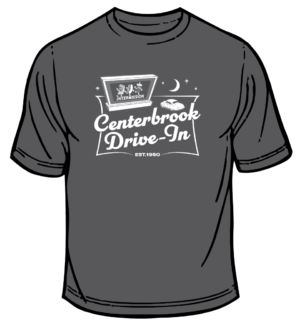 CENTERBROOK DRIVE-IN T-shirts – $25.00
CENTERBROOK DRIVE-IN Hoodies – $45.00
M thru XXL (XXL add $3.00)
* * *
In case you missed it:
We ended last season with CHRISTMAS movies
on FRI NOV 11th and SAT NOV 12th…
CHRISTMAS VACATION and A CHRISTMAS STORY
look for more Christmas movies next year!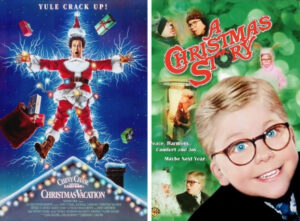 * * *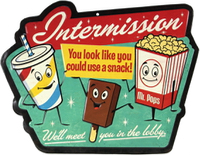 HUNGRY?! Head inside the
CONCESSION STAND for
some tasty drive-in eats!

* * *
Don't forget, we have a
Playground for the kids!