TMNT: OUT OF THE SHADOWS
Starts FRI June 3rd!
NOTE:  We will be open 5 days starting in June!

* NEW this SEASON *
JUMBO 170 oz. SOUVENIR MOVIE POPCORN TUBS!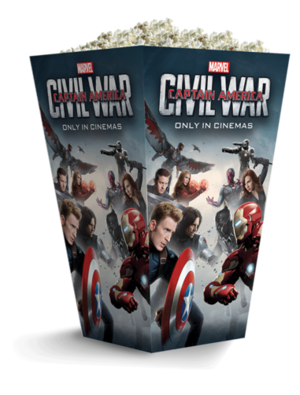 * TRY OUR NEW *
FUNNEL CAKE FRIES
this season!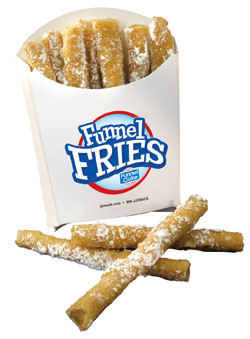 * FUNDRAISER PERK REDEMPTION INFO *
For details on how supporters can redeem their perk(s), please click here.