$25 CARLOAD WEEKEND!
FRI SEPT 23rd & SAT SEPT 24th
SHOWING FOR CARLOAD WEEKEND (TENTATIVE):
STORKS and THE LEGEND OF TARZAN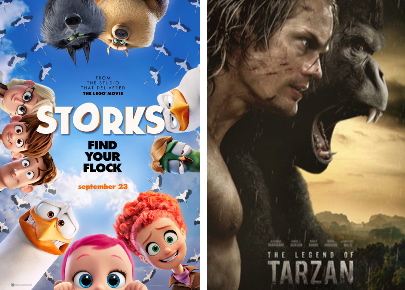 JUMBO souvenir MOVIE CUPS & POPCORN TUBS
Collect all of your Summer favorites…
in the concession stand while supplies last!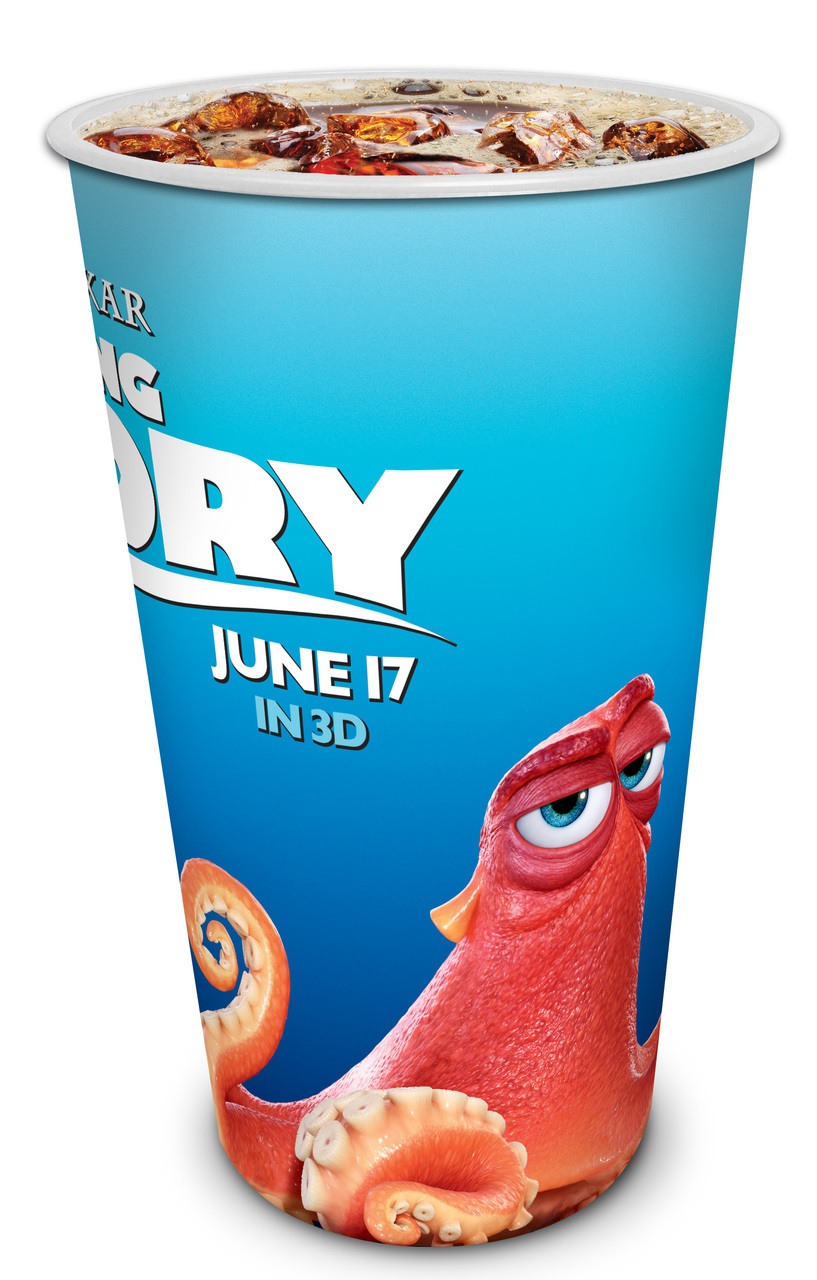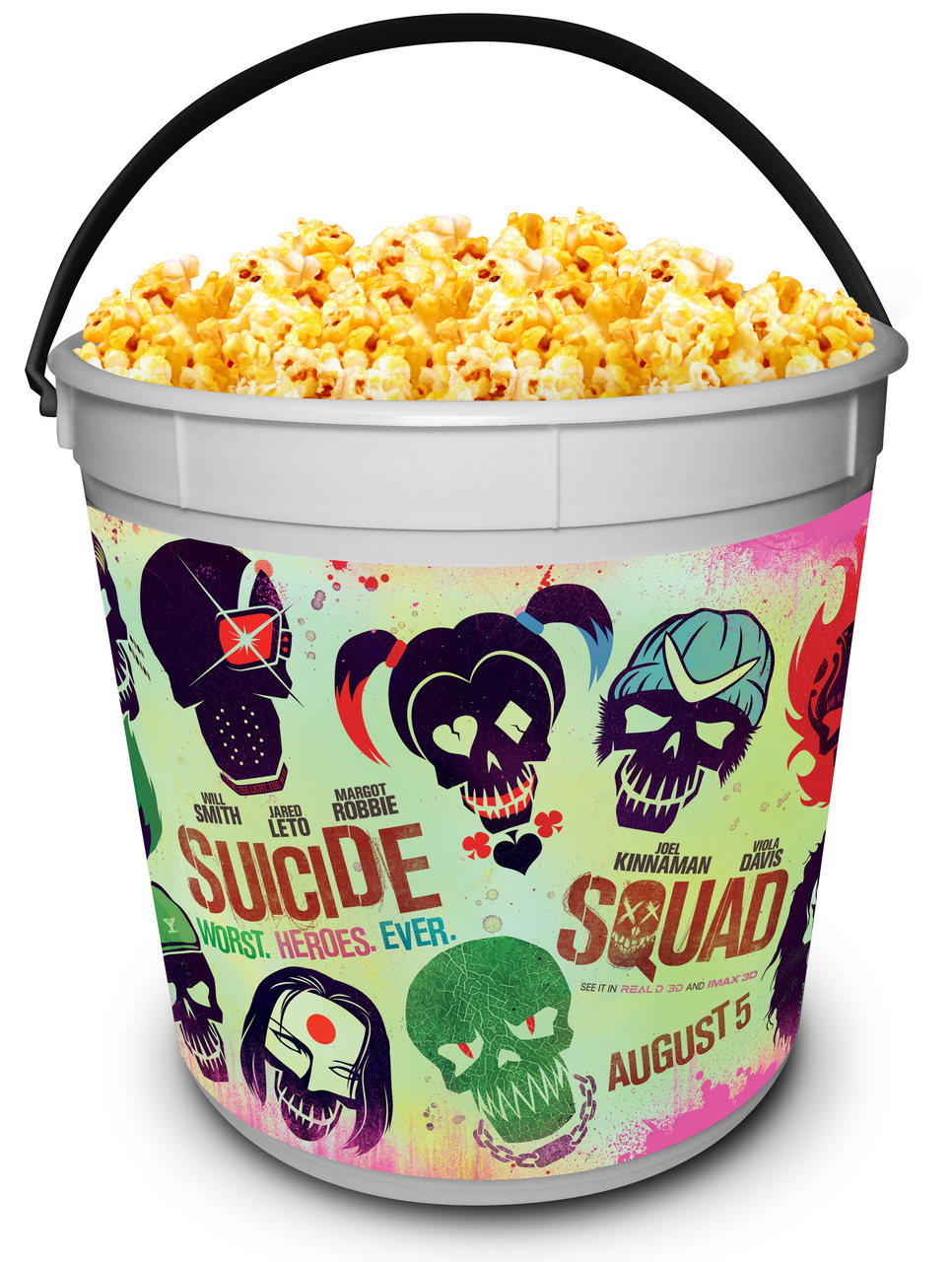 * TRY OUR NEW *
FUNNEL CAKE FRIES this season!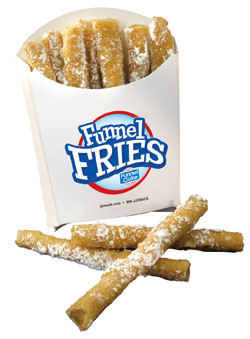 * FUNDRAISER PERK REDEMPTION INFO *
For details on how supporters can redeem their perk(s), please click here.