Opening FRI MARCH 24th for the 2017 season…
maybe even earlier if the weather is nice enough!
Here's what's coming in the first couple months of the season:
BEAUTY AND THE BEAST
THE FATE OF THE FURIOUS
GUARDIANS OF THE GALAXY: Vol. 2
PIRATES OF THE CARIBBEAN: Dead Men Tell No Tales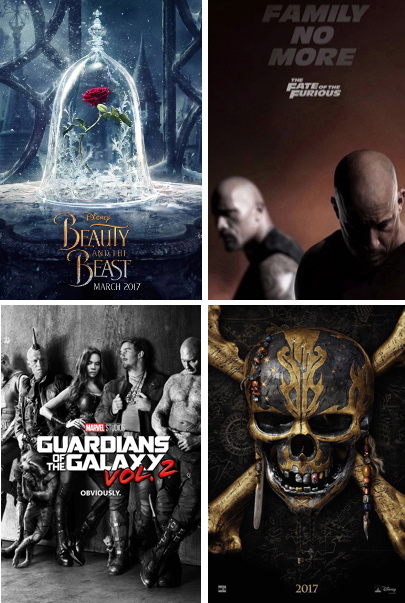 And check out what else is in store for our 2017 season!
KONG: SKULL ISLAND
SMURFS: THE LOST VILLAGE
POWER RANGERS
WONDER WOMAN
WORLD WAR Z 2
CARS 3
DESPICABLE ME 3
SPIDER-MAN: Homecoming
WAR FOR THE PLANET OF THE APES
ALIEN: Covenant
FRIDAY THE 13th
INSIDIOUS: Chapter 4
And OCTOBER FRIGHTS returns!

And many, many more movies, so stay tuned!
- – - – - – - – - – - -
Thank you PHANTASM fans!
"Phans" from near and far came out OCT 7th & 8th for our PHANTASM
double feature.  Thank you to Jed & Christina, and Chris & Sheila for
trekking up from Kentucky… Kris from Chicago… Chara & Levi, Geoff and
many others from the Indy area, Steve Wilson and Joe Hedge from the
Holiday Drive-in in Mitchell, and everyone else in between.  Everyone
had a great time watching the Phantasm gang on screen this weekend…
keep your fingers crossed for another Phantasm double in the future!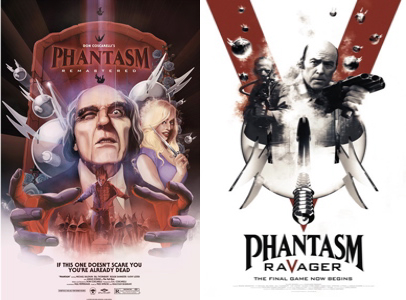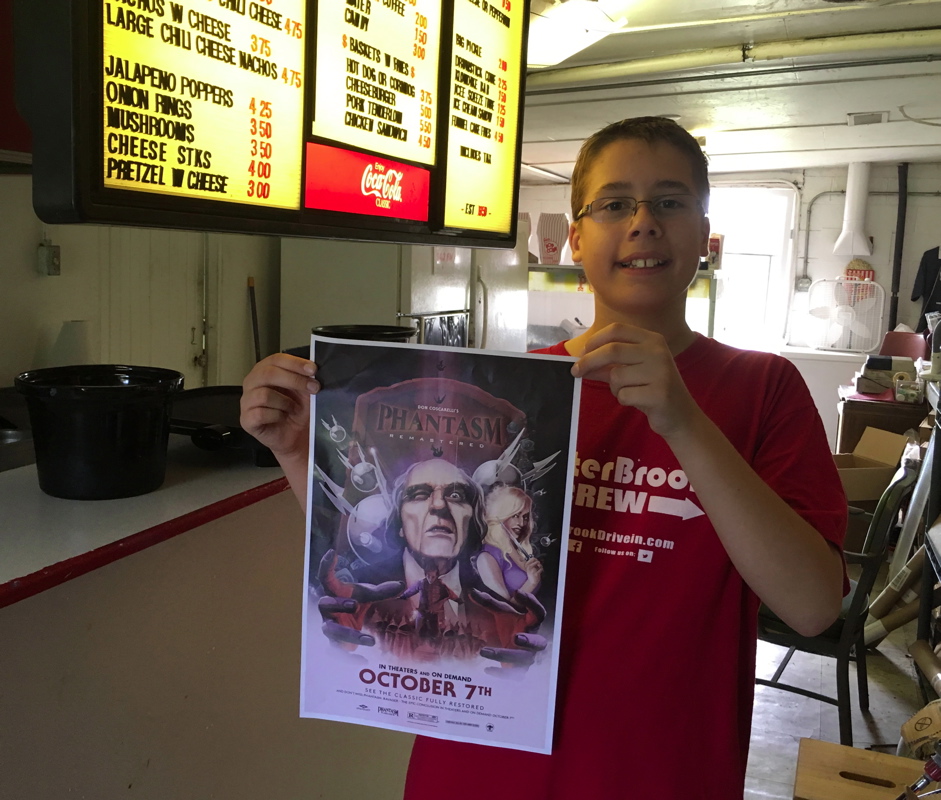 One of the PHANTASM mini-posters from
our mini-poster giveaway.
- – - – - – - – - – - -
YOU MUST TRY OUR…
FUNNEL CAKE FRIES next season… yum!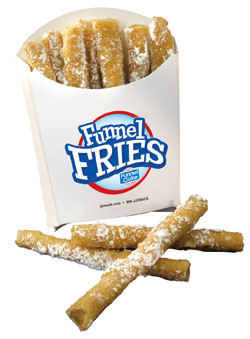 * FUNDRAISER PERK REDEMPTION INFO *
For details on how supporters can redeem their perk(s), please click here.