A Family Line-up for
Labor Day Weekend… check
back for more info!

* * *

Coming in OCTOBER:
HALLOWEEN ENDS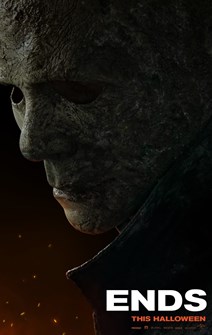 * * *
A LOT more movies to add to this list, so
check back to this page AT LEAST once a
week throughout the Summer!
See you at Centerbrook for another great
season of movies and tasty drive-in eats!😊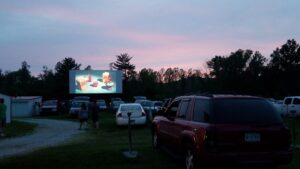 Please check us out on
Facebook
for special messages, updates, and
other major announcements!