SANDWICHES & DOGS
Hamburger or Cheeseburger
1/2 lb. DOUBLE Cheeseburger
Pork Tenderloin
Crispy Chicken Sandwich
Hot Dog
Add Chili or Cheese – $.25 each
*NEW! JUMBO Corn Dog
BASKETS w/FRIES
Hot Dog Basket
*NEW!  JUMBO Corn Dog Basket
Cheeseburger Basket
1/2 lb. DOUBLE Cheeseburger Basket
Crispy Chicken Sandwich Basket
Pork Tenderloin Basket
---

Other CONCESSION Goodies
French Fries
Cheese Fries
Chili-Cheese Fries
Nachos with Cheese
Large Chili Cheese Nachos
Giant Soft Pretzel with Cheese
Big Pickle
* Funnel Cake Fries *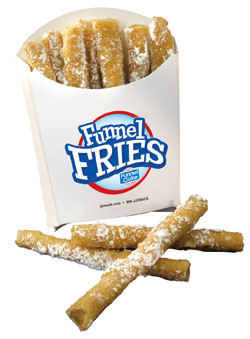 Classic DEEP FRIED goodies:
Mushrooms
Onion Rings
Mozzarella Sticks
---

POPCORN – DRINKS – CANDY
Hot Buttered Popcorn
Small – Medium – Large
* JUMBO 170 oz. Souvenir Plastic Movie Tubs! *
  Fountain Drinks
Small – Medium – Large
* JUMBO 44 oz. Souvenir Plastic Movie Cups!  *
Collect all of your Summer favorites…
in the concession stand while supplies last!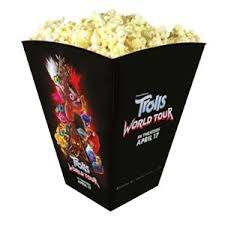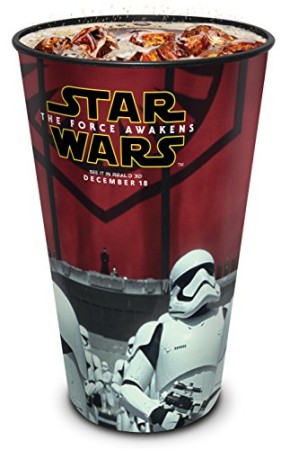 We feature:  Coke, Diet Coke, Cherry Coke, Sprite,
Barq's Root Beer, * NEW Barq's Red Cream Soda
Coffee / Hot Cocoa
Bottled Water
And to keep you awake for that second movie (!):
*NEW Starbucks Double Shot
Candy & Movie Theater Candy
Cotton Candy
---
FROZEN GOODIES
 * NEW for 2021 *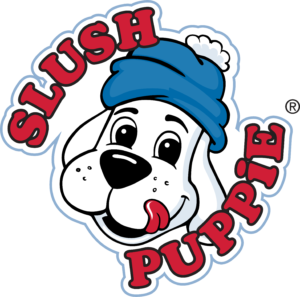 SLUSH PUPPIE!
Also:
DRUMSTICK ice cream cones
KLONDIKE ice cream bars
FATBOY ice cream sandwiches

---

ODDS n' ENDS
GLOW NECKLACES – $2.50
OFF WIPES – $0.75
MOVIE POSTERS – $5.00 & up
 CENTERBROOK DRIVE-IN Frisbees – $3.00
CENTERBROOK DRIVE-IN T-shirts – $15.00
*NEW… CENTERBROOK DRIVE-IN Hoodies – $28.00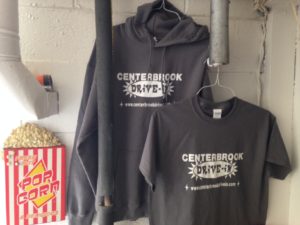 ---
---